Mindfulness and Therapeutic Arts to
Boost Creativity and Performance
INVEST in your greatest asset, your Employees
to tap into the extensive benefits for your organisation
Are you seeking ways to reduce employee stress at the workplace?
Do you want your employees to enhance their critical thinking skills and improve focus / performance?
Do you want improved teamwork and a more positive work culture?
We invite you to a transformative WORKPLACE WELLNESS MASTERCLASS, a joint project by Ance Gricmane and Catherine Galea
More details hereunder

This unique collaboration between Therapeutic Arts Coach & Artist Ance Gricmane,  and Award Winning Coach and Expert Mindfulness Teacher Catherine Galea will support your employees in maintaining their wellbeing,  a positive attitude and work culture so that together your organisation will grow, stand out from the crowd and achieve improved results. 
Some of the sad realities at the workplace:
Employee Burnout: Many employees are experiencing high levels of stress and burnout due to the demanding nature of their jobs, leading to decreased productivity, engagement, and overall well-being.

Lack of Team Cohesion: Teams might be struggling to work cohesively, leading to communication breakdowns, conflicts, and reduced collaboration.

Mental Health Challenges: Employees' mental health might be compromised due to work-related stressors, contributing to anxiety, depression, and reduced job satisfaction.

Creativity Blockages: Employees may face creative blockages, impacting their ability to think outside the box and come up with innovative solutions.

High Turnover Rates: The organization might be experiencing higher turnover rates as employees seek a healthier work-life balance and a more supportive work environment.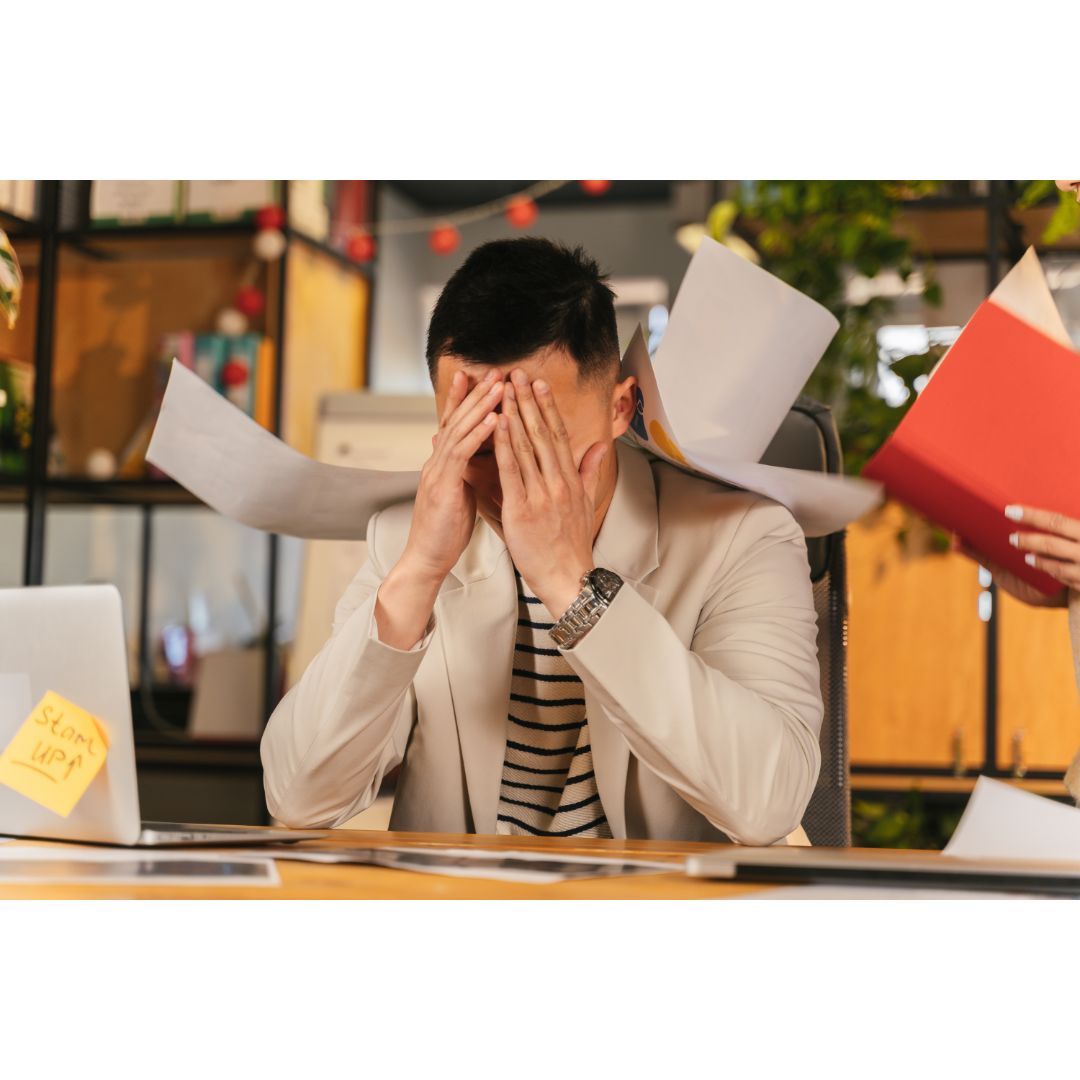 However, together we can transform these sad realities that can have such a negative impact, into a workplace where both the employees and the organisation thrive
Overall Benefits of this Masterclass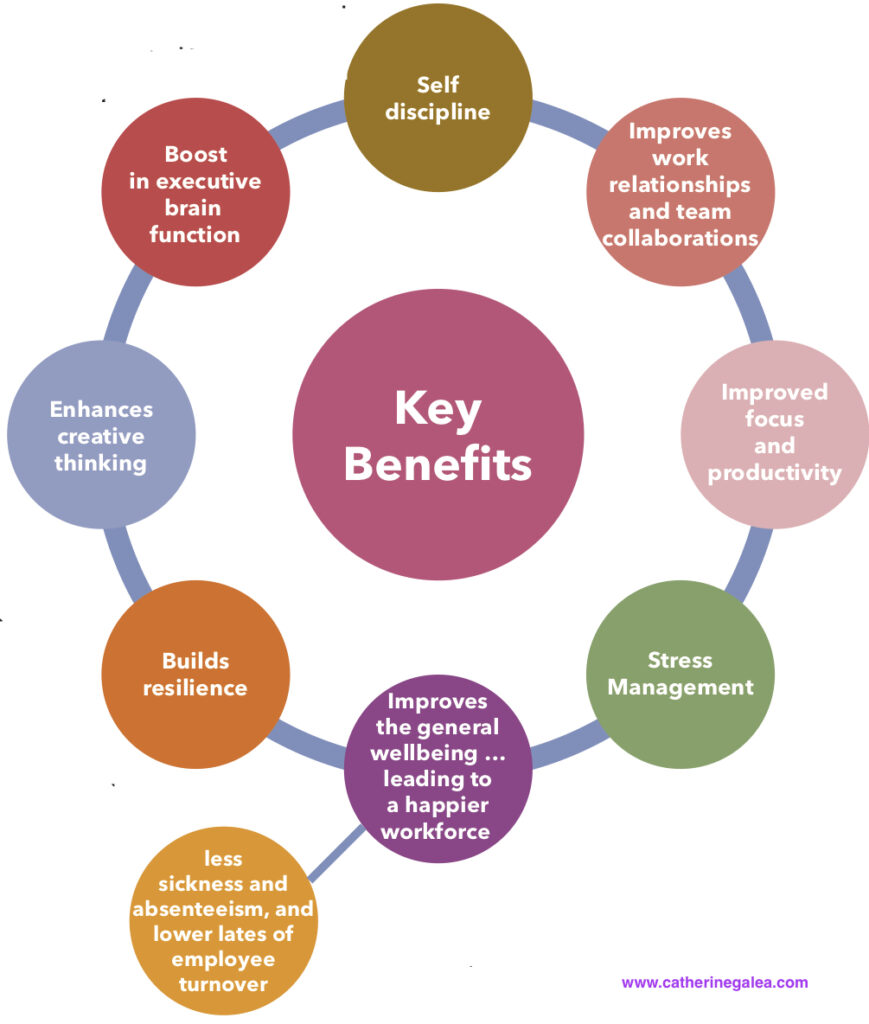 During, these masterclasses, Ance and Catherine, will combine the power of mindfulness and therapeutic arts, to achieve the following (and much more): 
Stress Reduction: The masterclass will provide employees with effective stress release techniques and mindfulness meditation practices that can help them manage stress, improve focus, and enhance their overall mental well-being.

Team Bonding: Participating in therapeutic arts activities as a team can foster a sense of camaraderie and strengthen interpersonal relationships, leading to improved teamwork and collaboration.

Enhanced Creativity and Critical Thinking Skills: The combination of therapeutic arts and mindfulness can help employees tap into their creative potential, enabling them to approach challenges with fresh perspectives and innovative ideas.

Improved Mental Health: Engaging in mindfulness practices and artistic expression can contribute to better mental health by reducing anxiety, boosting self-esteem, and increasing emotional resilience.

Retention and Engagement: Providing employees with opportunities for personal development and self-care through the masterclass can lead to higher job satisfaction, increased loyalty to the organization, and reduced turnover rates.
IF YOU ARE INTERESTED IN TRANSFORMING YOUR WORKPLACE, WE INVITE YOU TO GET IN TOUCH BY SENDING AN EMAIL TO info@catherinegalea.com TO SCHEDULE A MEETING WITH US EITHER ON ZOOM OR FACE TO FACE (IF IN CYPRUS)
This will be a meeting where you explain to us your particular needs as regarding workplace wellness for your employees and we will explain to you how it all works. You will learn whether these masterclasses fit your organisational needs or not.
Want to stay connected with me?
Subscribe to my newsletter