"I promise you nothing is as chaotic as it seems. Nothing is worth diminishing your health. Nothing is worth poisoning yourself into stress, anxiety, and fear." ― Steve Maraboli
If you are living a busy demanding life filled with stress and overwhelm, then you might relate to this narrative!
We are living in a busy world, many demands, and also with a lot of uncertainties and confusion; instability.

 
This takes us out of balance mentally and emotionally. We feel we cannot cope with life and with the feeling of 'I am not coping' we feel stressed and overwhelmed.

 
This leads to more difficulties and challenges in our daily life as it can effect our performance through lack of focus and concentration, and also effect our ability to regulate our emotions.

 
In turn, our career goals and relationships might suffer too.

 
This can further lead to low self esteem and self confidence and we fall into a cycle of negative thoughts and habits.
We are then stuck in an empty state of happiness.

 
Some of us also manifest all this in physical pain such as back pain, headaches, stomach issues, hormones, etc.
Through the 'Freedom from Stress' Programme , I will help you in the following ways:
Empower you with personalised tools, techniques

so you can release the feeling of being in overwhelm, and restore your balance.
Help you understand what is really going on with you. What is the real cause of stress and overwhelm, what is taking you out of balance. Once you become more self aware, you can apply the empowering tools and resources to let go of stress and overwhelm, find balance and be happy.
This programme is an honest, supported journey that nurtures you and challenges you to transform your life full of 'stress and overwhelm' to a 'balanced and happy you'.

 
"All the suffering, stress, and addiction comes from not realizing you already are what you are looking for." - Jon Kabat Zinn
What to expect in the programme ?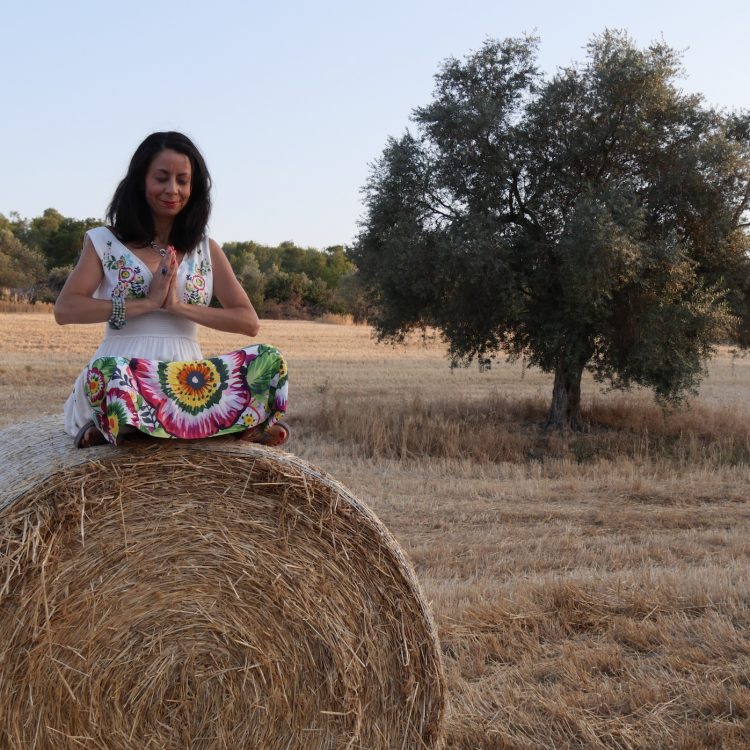 The 'Freedom from Stress' Coaching Programme is a combination of personalised 1-1 coaching sessions with mindfulness and self care techniques being the main tools to support you on this journey of freedom from stress and overwhelm.
You will be given the opportunity to reflect on what is necessary to achieve this freedom and understand what is really important for you to do to restore your balance and reclaim your happiness. You will learn techniques to support you during the day to centre yourself and keep calm during stressful and overwhelming periods. 
6 one to one online coaching and mentoring calls
Weekly workbook / journal with reflection exercises, self care exercises and more
Meditation audios
Continuous support during the programme

 

through email or WhatsApp

 

Follow up session after the programme ends at an agreed date between us
BOOK A FREE DISCOVERY CALL TO DECIDE IF WORKING WITH ME IS RIGHT FOR YOU
"Don't underestimate the value of Doing Nothing, of just going along, listening to all the things you can't hear, and not bothering." ―Winnie the Pooh
Want to stay connected with me?
Subscribe to my newsletter