I hope to welcome you in my events, either live usually on the island of Cyprus, or else online. I facilitate chakradance workshops and programmes, mindfulness workshops and programmes for adults and children, and various others that help us in restoring our balance, reclaim our happiness and live a life of purpose! I also participate in conferences, fairs and speaking events.
Lemba Prehistoric Site, Paphos, Cyprus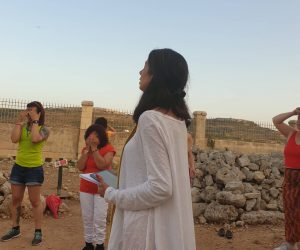 Let's celebrate the Summer Solstice, the arrival of Summer, the longest day of the year by dancing our own solar energy! 
Chakradance will guide you to enter into a journey of spontaneous dance, music pulsing to the energy of your solar plexus,  mandala art drawing and meditation. This is an re-energizing dance that will reconnect you to your own POWER and FREEDOM! 
Sandy Beach, Lemba, Paphos, Cyprus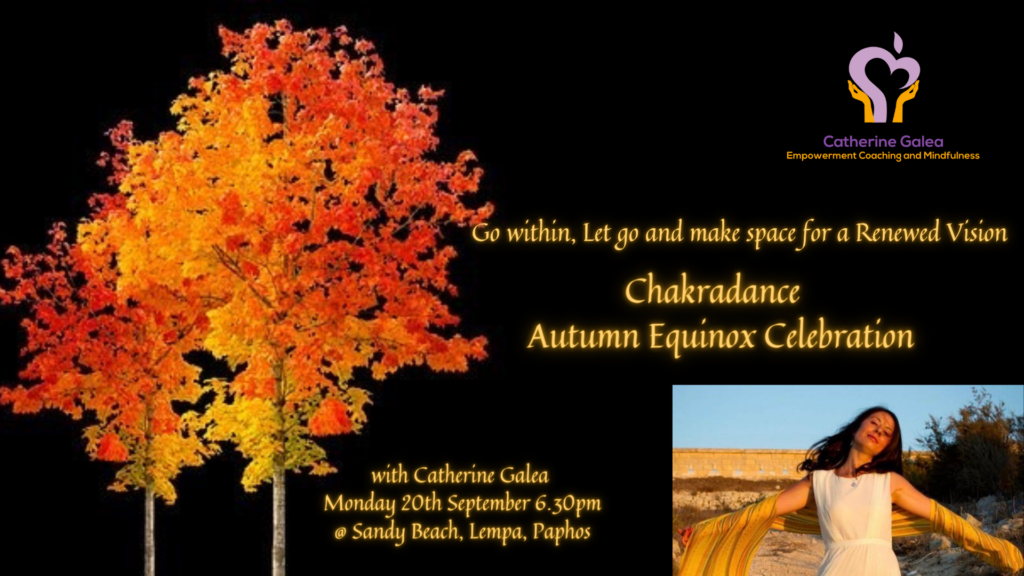 Let's celebrate Equinox, the arrival of Autumn / Fall, by dancing from the inside out!
The September Equinox has been associated and celebrated by many cultures as a time to go inwards, to celebrate and honour the harvest. We also celebrate Oneness, equality and balance as the day and night are equal. These cultures used to dance to celebrate all life cycles, as a means of connecting to their own rhythm and the rhythm of the Earth and Universe. So why don't we all dance together to celebrate the shift of the season.
Want to stay connected with me?​
Subscribe to my mailing list