Feel inspired, make it your time to rest and nourish yourself!
In my blog I share my own inspiration, practical tips, ideas, and knowledge to help you with self awareness, self care, self love. You feel inspired to empower yourself so that you can live a life of freedom, happiness and meaning. 
Make this time for yourself …. just grab a cuppa and relax!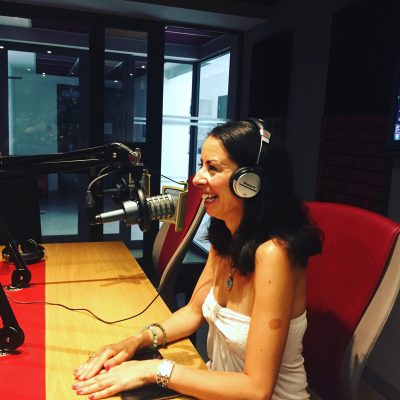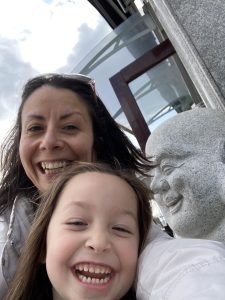 Happiness
Did you know that 20th March is recognised by the UN as International Day of Happiness!
I wonder why!
Whilst we cannot feel the happiness all the time and its absolutely unrealistic and false to expect this all the time, many of us do have a tendency to create a lot of unnecessary unhappiness!
Read More »
Want to stay connected with me?
Subscribe to my newsletter