Feel inspired, make it your time to rest and nourish yourself!
In my blog I share my own inspiration, practical tips, ideas, and knowledge to help you with self awareness, self care, self love. You feel inspired to empower yourself so that you can live a life of freedom, happiness and meaning. 
Make this time for yourself …. just grab a cuppa and relax!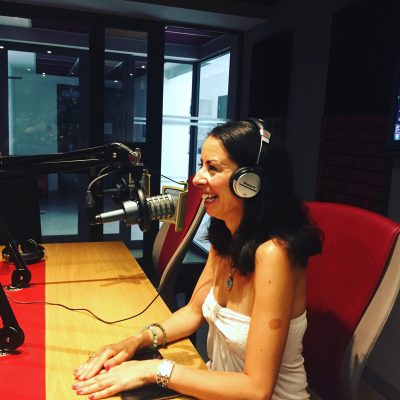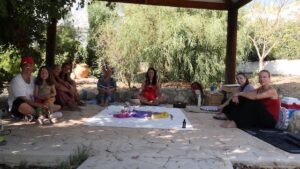 Life Balance
Learning Practices to Reset Your Life was the main intention of the Fall Holistic Day that Dora Nemes and myself facilitated together. We are both very grateful and happy for the day we have spent together facilitating different practices to support participants on their journey of life.
By the end of the day all participants left feeling re-centred, renewed and renergised.
Read More »
Want to stay connected with me?
Subscribe to my newsletter